Learn how to bring the healing benefits of sound healing into all aspects of your life for increased health and vitality.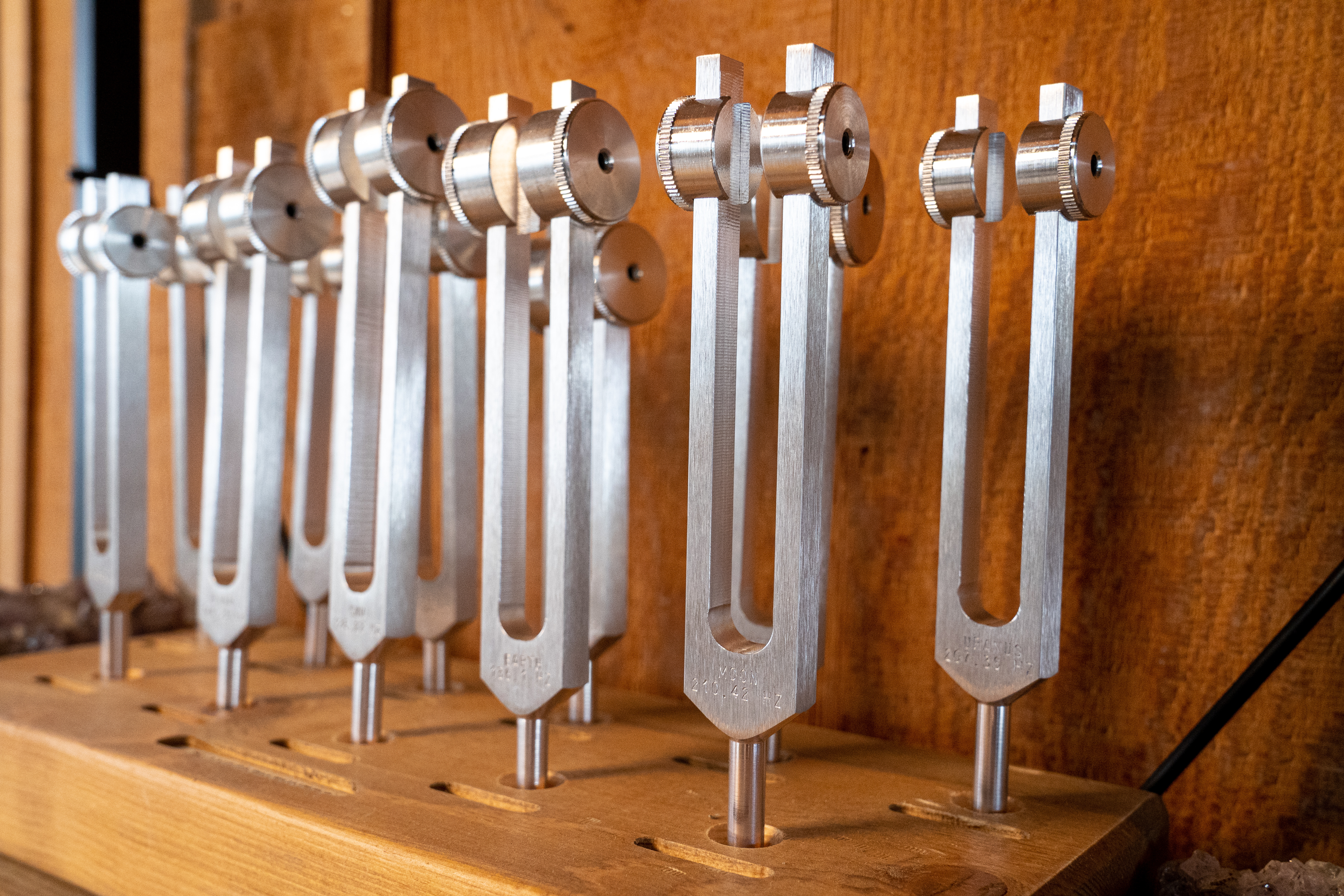 BioSonics tuning forks: Designed for human tuning.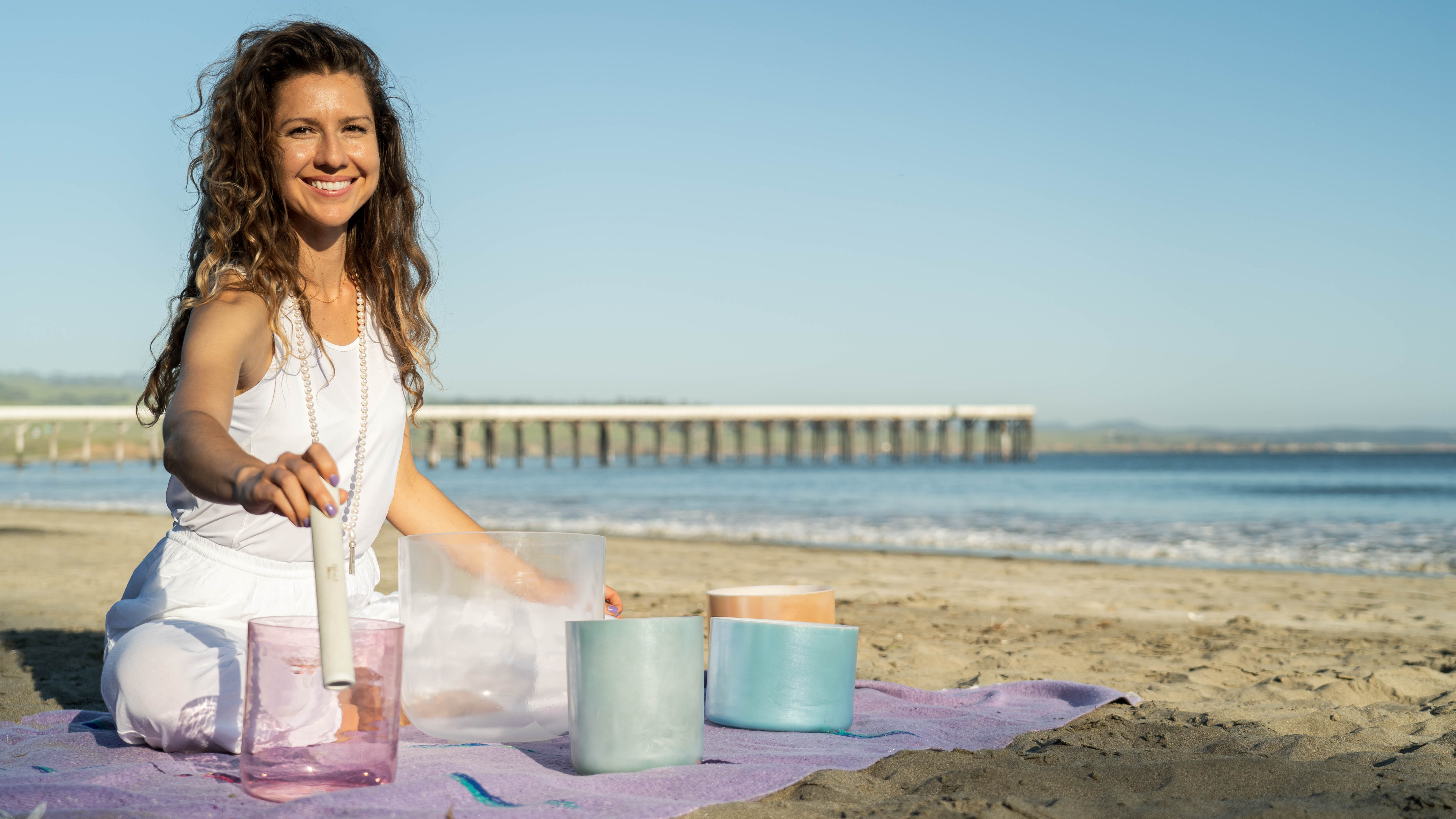 Learn to play Crystal Tones singing bowls, the original crystal bowl company.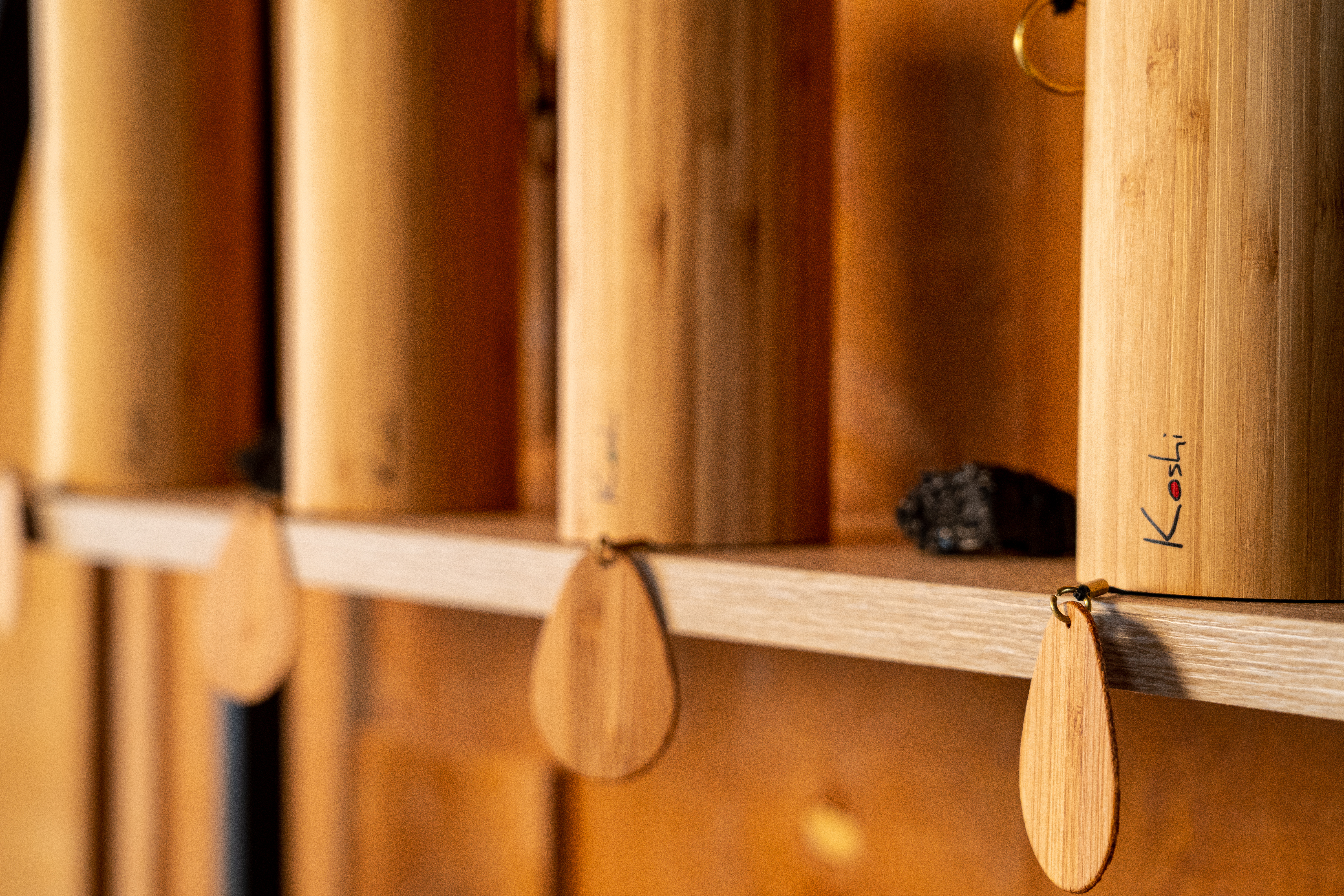 Beautiful Koshi chimes! Made in France & tuned to all four elements.