Let's Get Tuned
Sound Healing Training


Let's Get Tuned offers sound healing trainings and education. When you take a course with us you will learn about and experience the power of sound. Our courses come with sound healing instruments so you can get started right away!


By learning how to use sound healing in your life you will:


decrease stress
relax your nervous system
improve your relationships & quality of life
help others feel their best
and so much more!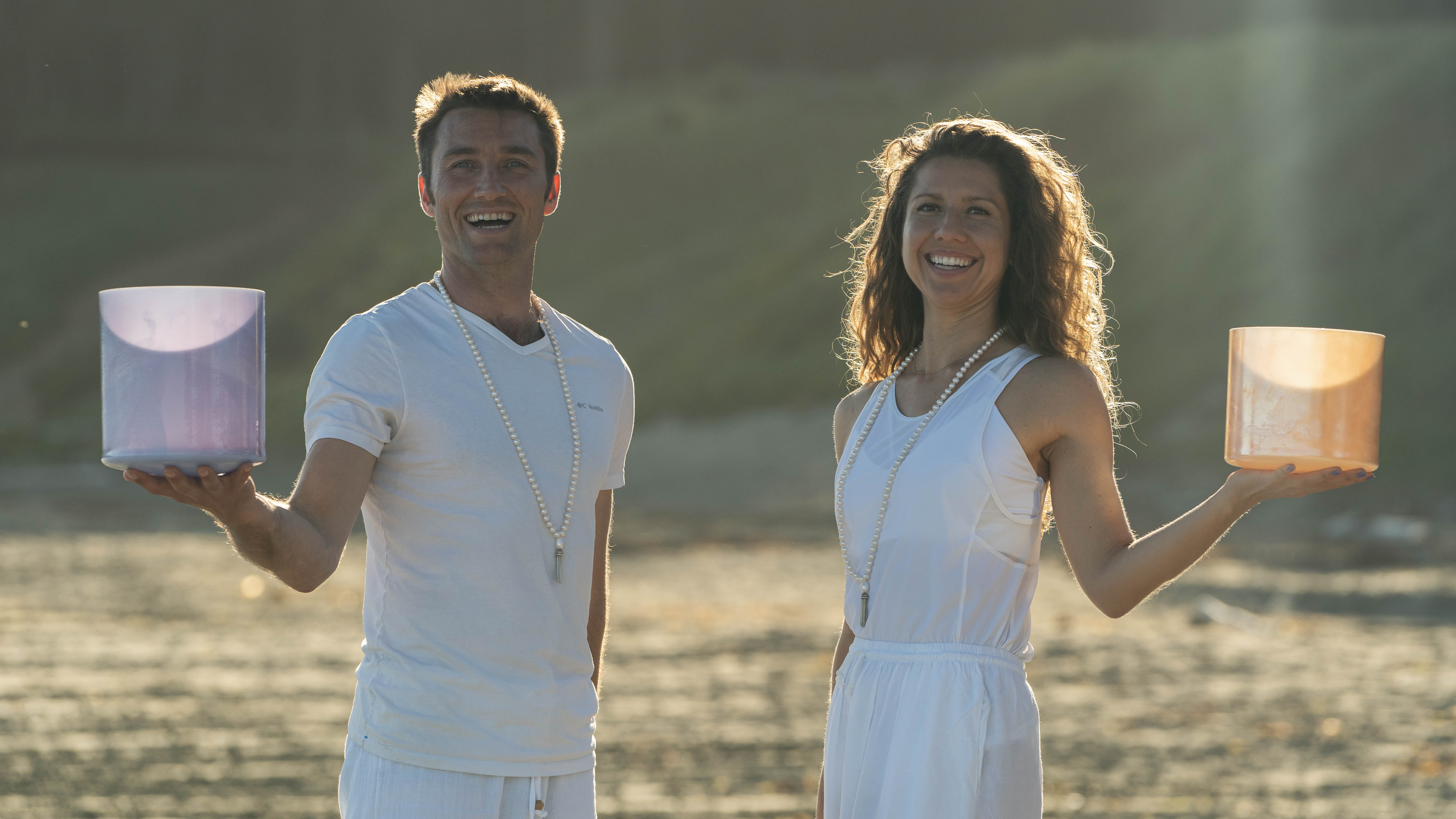 Hi, we are Jon and Natalie, the founders of Let's Get Tuned.
It is our mission to empower others to enrich their lives through the use of sound. You all know you get down to your favorite jams. Your endorphins pump and that music sets your soul free.
Sound baths are a dance party for the trillions of cells in your body. They are jamming out and making your nervous system stronger, your outlook brighter and your smile wider. 
We want to spread this experience of sound healing to as many people as possible.  By taking this course you will be able to use sound healing to improve the quality of your life and help others feel their best.
Our training gives you the tools you need to use sound healing successfully in your life.
Don't think about it. Feel about it. Come experience our life changing trainings for yourself!